Kristal Prevost
Patient & Family Partnership Liaison
kristalprevost@srfhosp.ca
705-338-3222
PATIENT & FAMILY EXPERIENCES
SHARE YOUR EXPERIENCE

HSRFH wants to hear from you!

We want learn about your experience with us, whether good or bad. We want to ensure optimum quality services and need your feedback in order to improve the care we deliver.

Our Patient and Family Partnership Council is there to help you share your story. The council consists of community members who have been patients just like you. If you wish to learn more about becoming a Patient and Family Partnership Advisor, please click here.

To share your experience, you may do so by contacting the patient relations liaison, or filling out the Storytelling Application below.
Donna Laurin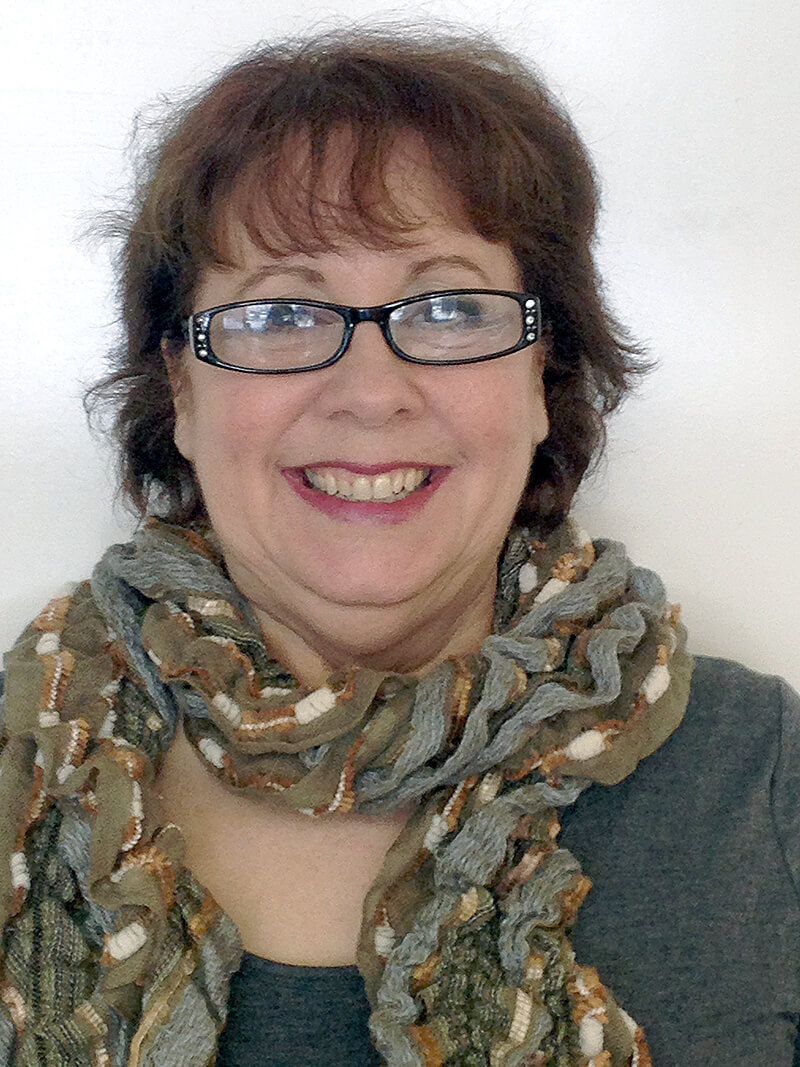 ---
I am Donna Laurin from Smooth Rock Falls. I moved here when my husband got a job in Timmins. I decided to become involved with the community. I have worked at the grocery store as cashier and this is my 2nd term with the patient engagement committee. I love me community and you will find me helping out everywhere. My town is important to me and so is our superior services especially with our health care. I would love to speak to you regarding your thoughts of the hospital and community. Don't hesitate to call me, email me or drop by my place when I sit out on my porch. You can make a difference too. dlaurin@srfhosp.ca
Kathy Taylor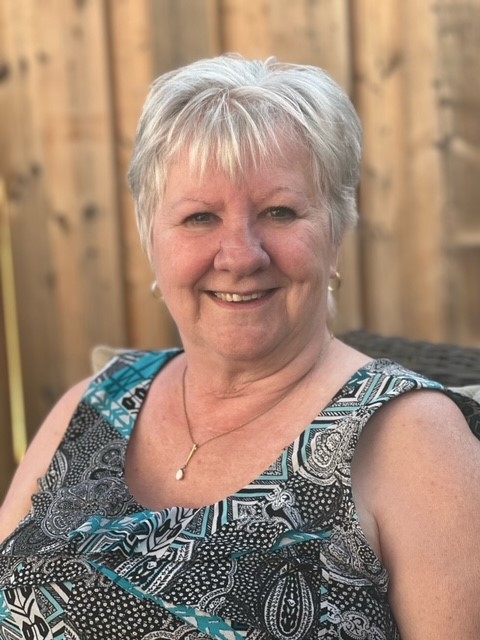 ---
My name is Kathy Taylor. I am the daughter of Wally and Jeannine Waslyk. I am the third of four children. I graduated high school in 1976. In 1979 I met my husband Yvon Taylor and we were married in June of 1980. We had three children together, one boy and two girls. The children are now grown and all have families of their own. In the fall of 1976, I applied and was hired at the mill in Smooth Rock Falls, which at that time was Abitibi Price. I worked from 1976 to July 2006, in various positions until the permanent closure of the mill. After the mill closed, an Action Centre was set up and I was hired as the Co-ordinator to help the men and women that were affected by the mill closure. Once the Centre closed, I was hired by the English Public School in 2009 where I worked until I retired in June of 2014. I have been a board member of the Smooth Rock Public Library for approximately 20 years. I am now a member of the Patient Engagement Committee at the Smooth Rock Falls Hospital. ktaylor@srfhosp.ca